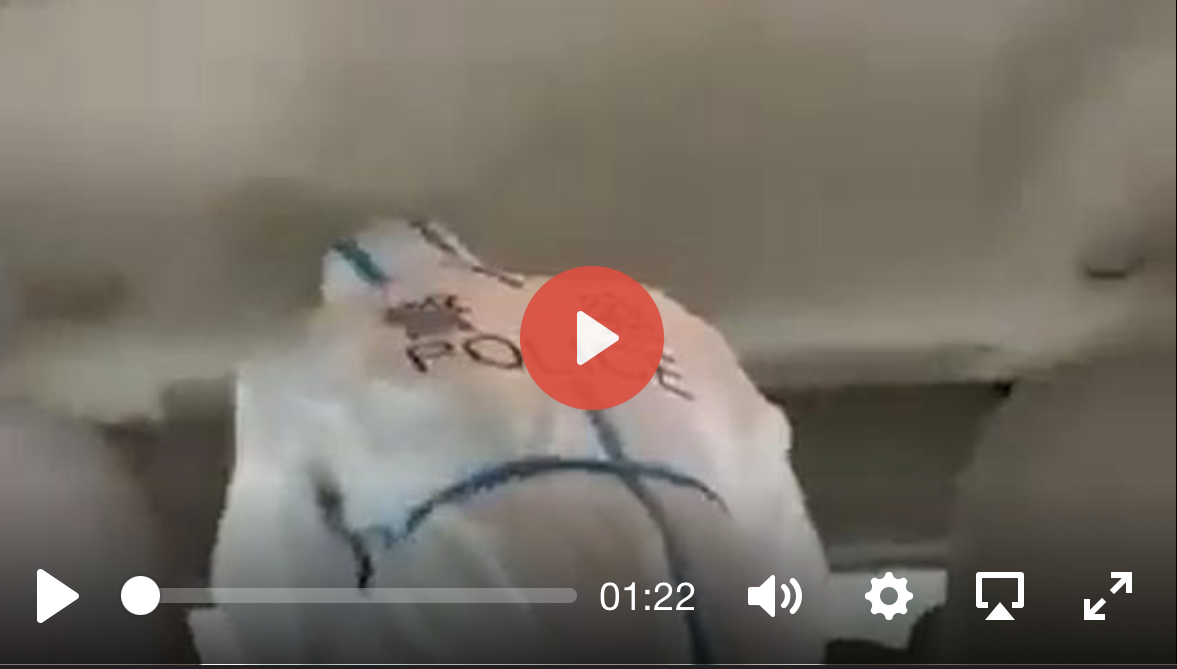 Not even two minutes. That is how long the videos that reflect the desperation of a large part of the population in Shanghai last on social networks.
The Chinese Communist Party is trying to control the narrative with which it defends its "Covid zero" policy, in what is being the most discussed confinement it has applied to its population since the beginning of the pandemic.
However, his censorship is failing and more and more videos are coming to light of the harsh reality that is being experienced in the financial center of the Asian giant.
Some 25 million people have been unable to leave their homes for almost three weeks. There are food shortages and, although there are small glimpses of relaxation, draconian measures have been applied, such as separating children (babies) and infected parents, or the latest: forced evictions in a district of Shanghai. The images speak for themselves.
"We are the Naxi International Community of Pudong, Zhangjiang New Area. Our community has 500 residents. In March, five buildings were requisitioned without notice as quarantine centers. Three days ago, we were notified to leave our homes temporarily that night. They have requisitioned 14 buildings to use as isolation points. They did not take into account the safety of our 500 residents. Today (Thursday), a large number of police officers have tried to force their way in, detained elderly people and forcibly beaten people. We call on all leaders to help us."